Ad blocker interference detected!
Wikia is a free-to-use site that makes money from advertising. We have a modified experience for viewers using ad blockers

Wikia is not accessible if you've made further modifications. Remove the custom ad blocker rule(s) and the page will load as expected.
Wildstorm universe
(Covers information from the D.C. comics)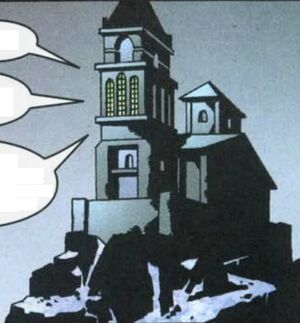 The Umbrella Corporation operated a laboratory complex in Alaska.[1] This was under the command of Dr.Dexter Whitlam, which he used for his X-Virus research.
Sources
↑ Kris Oprisko and Ted Adams (w). Resident Evil: Fire and Ice 3 (February 1, 2001), DC Comics