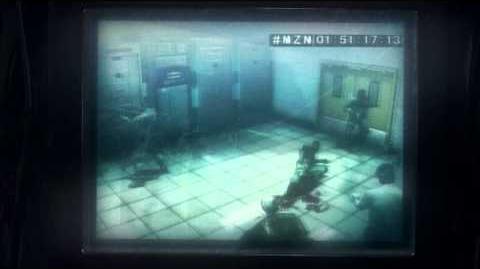 "Betrayal" is a cutscene in the USS campaign of Resident Evil: Operation Raccoon City. It plays during the "Corruption" mission.
Plot
The Wolfpack watches the record of the security camera, which shows that Nicholai Ginovaef betrayed his team.
Sources
Ad blocker interference detected!
Wikia is a free-to-use site that makes money from advertising. We have a modified experience for viewers using ad blockers

Wikia is not accessible if you've made further modifications. Remove the custom ad blocker rule(s) and the page will load as expected.