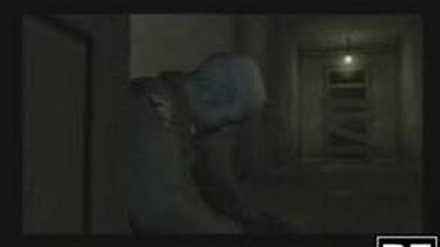 "Bob Gets Worse" is a cutscene in Resident Evil Outbreak. It is played in the "Outbreak" scenario if the players choose to bring Bob upstairs with them.
In the cutscene, the protagonists meet up in the staff room in Jack's Bar and discuss Bob's condition, leaving him outside in the corridor.
Bibliography
Edit
Birlew, Dan (2004). Resident Evil Outbreak Official Strategy Guide. Indianapolis: BradyGames.

 
Ad blocker interference detected!
Wikia is a free-to-use site that makes money from advertising. We have a modified experience for viewers using ad blockers

Wikia is not accessible if you've made further modifications. Remove the custom ad blocker rule(s) and the page will load as expected.