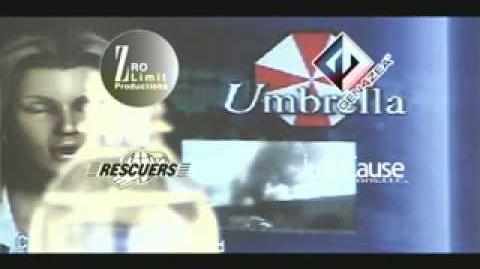 Good Epilogue (Alyssa) is a cutscene in the "end of the road" scenario of Resident Evil Outbreak File #2. It is played after the credits when beating the level as Alyssa Ashcroft and saving Linda.
Transcript
Edit
Alyssa: "I'm fully aware of that, thank you very much! It's all about strength - physical strength!"
The original Japanese transcript for this file is not yet present. Please add it.
Bibliography
Edit