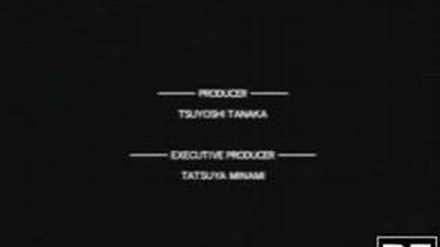 Good Epilogue (Kevin) is a cutscene in Resident Evil Outbreak File 2.
Transcript
Edit
Kevin: Right now? I'm heading to Miami. New job; new city.
'Course I work enough as it is.
But damn, nice weather, though. This oughta be fun.
Kevin: 今?マイアミに向かってるそう、新しい職場だ
とっくに遅刻 だがな
せっかくの天気だ楽しみながら行くよ
Bibliography
Edit
Ad blocker interference detected!
Wikia is a free-to-use site that makes money from advertising. We have a modified experience for viewers using ad blockers

Wikia is not accessible if you've made further modifications. Remove the custom ad blocker rule(s) and the page will load as expected.