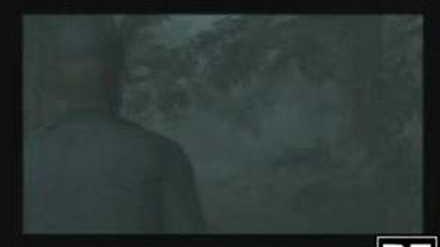 Leaving the Mystery Behind is one of three possible endings for Jim Chapman in the "Flashback" scenario of Resident Evil Outbreak File #2. This scene occurs if Jim goes through the abandoned hospital and escapes without defeating Al Lester.
Transcript

Jim: That hospital is one place I hope I do forget if I ever get out of here, that crazy axe guy, man eating plants, HELL! I'm surprised we didn't see any ghosts as well! Not that I needed anymore shit to deal with...
The original Japanese transcript for this file is not yet present. Please add it.
Bibliography
Sources