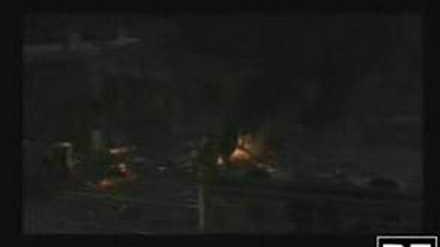 No Hope (Jim) is a cutscene in Resident Evil Outbreak File #2. It plays at the end of the "wild things" scenario if playing as Jim Chapman. This cutscene can be purchased from the Collections menu for 500 points.[1]
Transcript
Edit
Jim: "Shit! That was suppose to have helped us! Old Jim's one lucky dude, but even I've never felt that betrayed by lady luck! I remember thinking it couldn't get any worse."
The original Japanese transcript for this file is not yet present. Please add it.
Bibliography
Edit
↑ Asa (ed.), Grand Bible, p.250.