Palisades produced four sets for their third and final series of Resident Evil action figures.[1]
Chris Redfield
Edit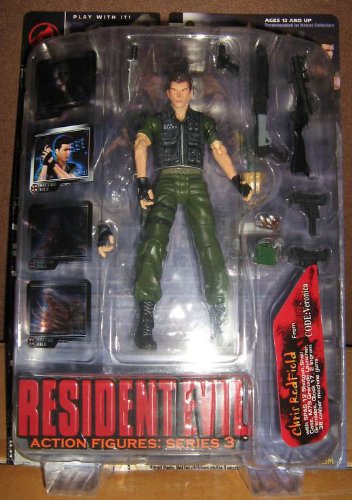 "Chris Redfield" depicts Chris Redfield in the S.T.A.R.S. uniform he wore in Resident Evil CODE:Veronica.
"Tyrant" depicts the T-002's Super Tyrant form from the first game.
Wesker & Hunter
Edit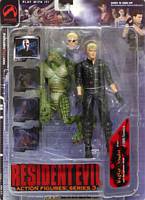 "Wesker & Hunter" contains S.T.A.R.S. leader Albert Wesker and a Hunter α.
William G4
Edit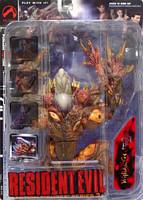 "William G4" is based on William Birkin's "G4" mutation, as seen in Resident Evil 2.
↑ PALISADES: Resident Evil Series 3 Action figures. Toy Globe. Retrieved on January 23, 2010.
Ad blocker interference detected!
Wikia is a free-to-use site that makes money from advertising. We have a modified experience for viewers using ad blockers

Wikia is not accessible if you've made further modifications. Remove the custom ad blocker rule(s) and the page will load as expected.