Ad blocker interference detected!
Wikia is a free-to-use site that makes money from advertising. We have a modified experience for viewers using ad blockers

Wikia is not accessible if you've made further modifications. Remove the custom ad blocker rule(s) and the page will load as expected.
Palisades produced four sets for their third and final series of Resident Evil action figures.[1]
Products
Chris Redfield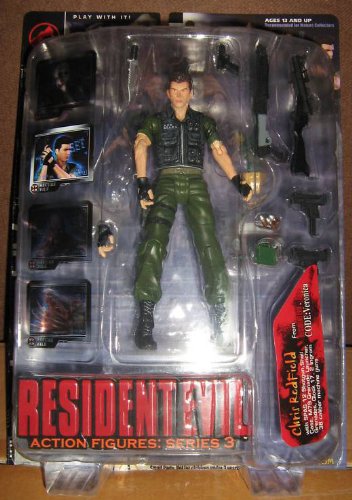 "Chris Redfield" depicts Chris Redfield in the S.T.A.R.S. uniform he wore in Resident Evil CODE:Veronica.
Tyrant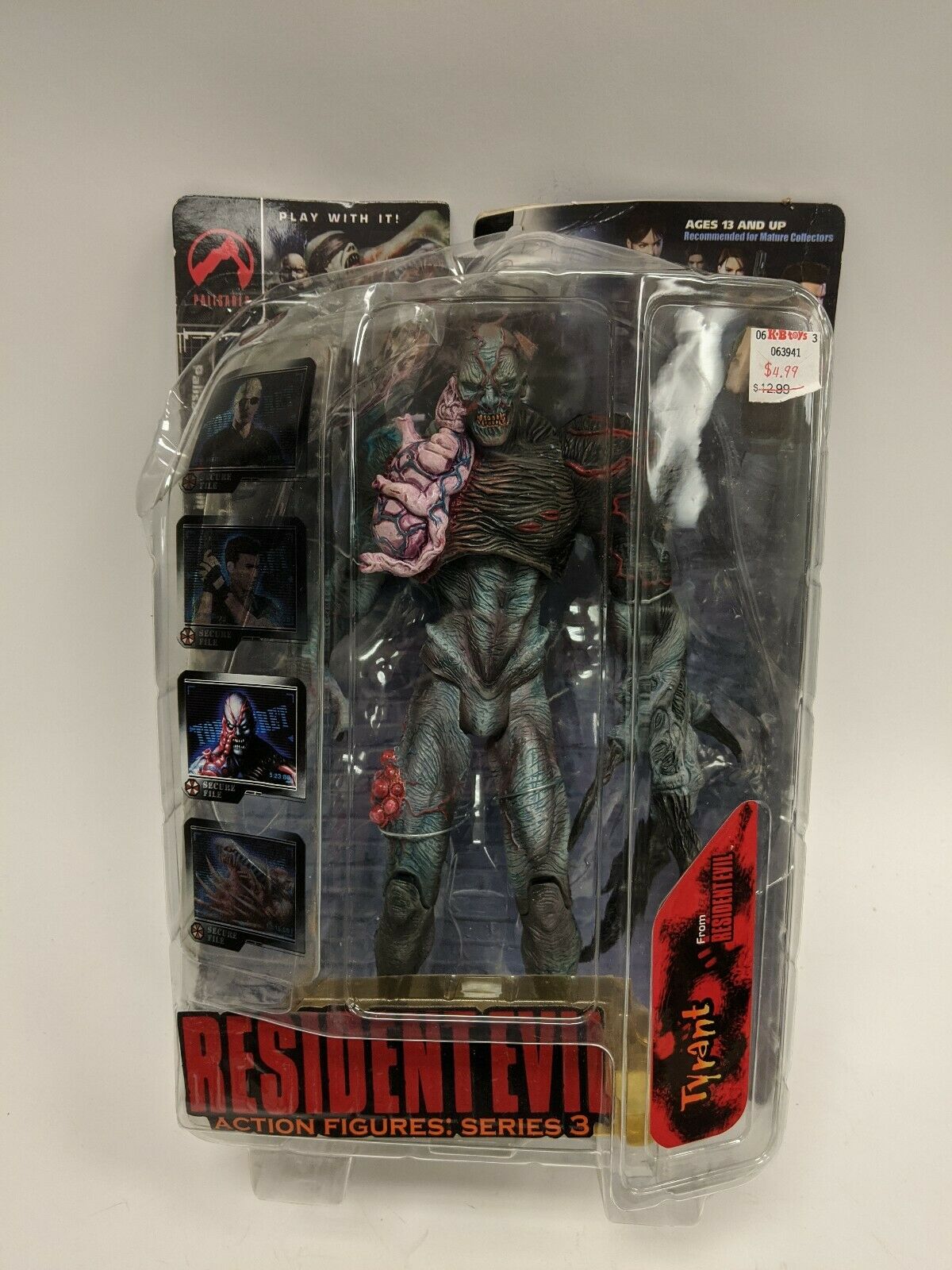 "Tyrant" depicts the T-002's Super Tyrant form from the first game.
Wesker & Hunter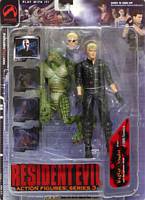 "Wesker & Hunter" contains S.T.A.R.S. leader Albert Wesker and a Hunter α.
William G4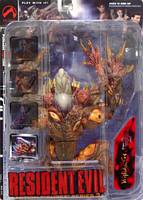 "William G4" is based on William Birkin's "G4" mutation, as seen in Resident Evil 2.
Sources
↑ PALISADES: Resident Evil Series 3 Action figures. Toy Globe. Retrieved on January 23, 2010.