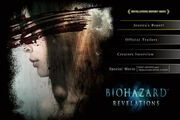 REVELATIONS REPORT is a DVD-extra that was sold in Japan in limited numbers alongside Resident Evil: Revelations. It featured official trailers, a creator's interview, a special movie, and a short video titled, "Jessica's Report".
Jessica's Report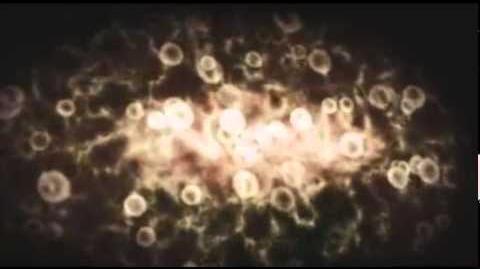 This short video serves as an in-universe summary of the Terragrigia Panic and its aftermath, as well as the B.S.A.A., F.B.C., and its members sent to TRICELL in a report by Jessica Sherawat (similar to the Wesker's Report short released with copies of Resident Evil CODE: Veronica X). The report is conducted in the form of an interview between Jessica and Excella Gionne, placed one day before the events of Revelations, where Jessica shares her intel and opinions of various characters and events. A translation of its contents can be found here.

Ad blocker interference detected!
Wikia is a free-to-use site that makes money from advertising. We have a modified experience for viewers using ad blockers

Wikia is not accessible if you've made further modifications. Remove the custom ad blocker rule(s) and the page will load as expected.