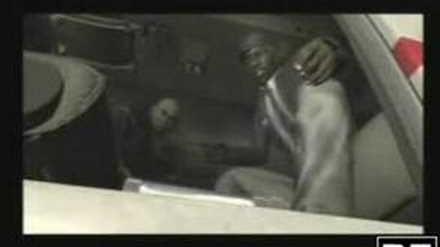 Remain Hopeful (Jim) is a cutscene in Resident Evil Outbreak File 2.
In this sequence, a cured Jim Chapman has successfully escaped from Raccoon City with a spare sample of Daylight. In this delight, he accidentally drops the vial and it almost falls out of the helicopter. While trying to pick it up, he falls out and is dragged back in by Danny.
Transcript
Edit
Jim: "Does it really work?"
Jim: "No, shit! Hey, get back here!"
Jim: "Hey?!"
Jim: "Thanks, you the man."
Jim: "本当に役に立つのか?これ…"
Jim: "マジかよ…"
Jim: *ad-lib*
Jim: "全部チャラかと思ったよ"
Bibliography
Edit
Birlew, Dan (2004). Resident Evil Outbreak Official Strategy Guide. Indianapolis: BradyGames.

 
Ad blocker interference detected!
Wikia is a free-to-use site that makes money from advertising. We have a modified experience for viewers using ad blockers

Wikia is not accessible if you've made further modifications. Remove the custom ad blocker rule(s) and the page will load as expected.