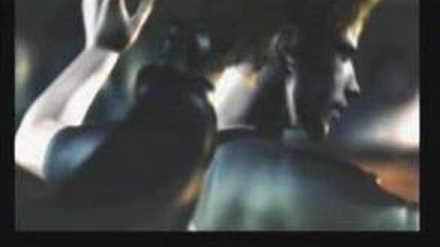 The opening cutscene (tentative) is the first cutscene in Resident Evil: Dead Aim.
Transcript
Raccoon City, a mid-western town in the United States, was destroyed when a substance known as the t-virus leaked throughout the town.

However, Umbrella, the corporation developing the virus, refused to abort the project, and once again the threat of biological terror was thrust upon the world.

A large amount of t-virus was stolen three days ago when a terrorist group hit an Umbrella lab in France. Yesterday, one of Umbrella's cruisers was hijacked and contaminated with the same virus.
The original Japanese transcript for this file is not yet present. Please add it.