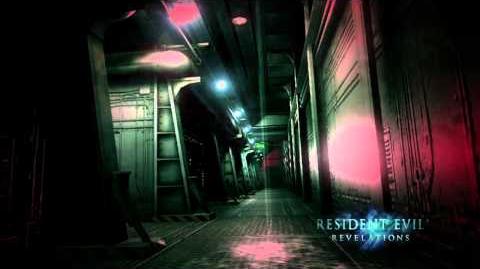 The Resident Evil 15th Anniversary Trailer was released in April 2011 to celebrate the fifteen years since the release of Resident Evil in Japan, which actually took place in March 1996.
The trailer contains footage of a number of old and new releases with the titles:
Brief shots from previous releases appeared in the first part of the trailer, which is a eulogy read by D.C. Douglas, the voice of Albert Wesker in Resident Evil 5.
Ad blocker interference detected!
Wikia is a free-to-use site that makes money from advertising. We have a modified experience for viewers using ad blockers

Wikia is not accessible if you've made further modifications. Remove the custom ad blocker rule(s) and the page will load as expected.