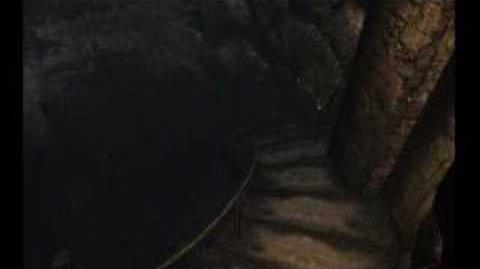 For the Tokyo Game Show's 2002 festival, Capcom released this trailer for their (at the time) in-development Resident Evil 4. This version appeared very differently from the eventually finished product i both scenery and storyline. Based on the information given from the trailer, Resident Evil 4 was to involve an airship at one point, and would centre around Leon S. Kennedy's exploration of a castle and being infected with the Progenitor virus.
Ad blocker interference detected!
Wikia is a free-to-use site that makes money from advertising. We have a modified experience for viewers using ad blockers

Wikia is not accessible if you've made further modifications. Remove the custom ad blocker rule(s) and the page will load as expected.