Costumes have been revealed for the first 2 costume DLC packs. These ones are actually pretty cool, wait till you see the "Retro" dlc! Honestly i think the DLC looks awesome, better then the crap RE5 dlc. Its cool because the Retro outfits. I can care less about the Parody Outfits unless they bring some RE Outbreak characters as parodys too.
Parody Costume Pack:
Piers Costume- "Chuck Greene- Dead Rising 2"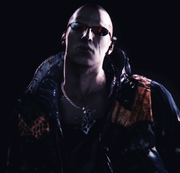 Jake Costume: "Rapper"
Ada Costume: "Fong Ling- RE: Dead Aim"
Sherry Costume: "Sherry Nostalgic- RE:2"
Retro Costume Pack: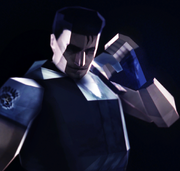 Chris Costume: "Chris Resident Evil 1- RE:1 PS1"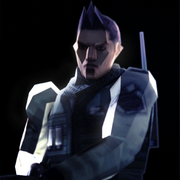 Piers Costume: "Piers 2D"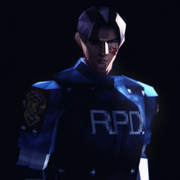 Leon Costume: "Leon RPD- RE2"
More can be found here: http://helldescent.com/forums/showthread.php?tid=1457
Ad blocker interference detected!
Wikia is a free-to-use site that makes money from advertising. We have a modified experience for viewers using ad blockers

Wikia is not accessible if you've made further modifications. Remove the custom ad blocker rule(s) and the page will load as expected.