(WARNING THERE ARE A FEW SPOILERS)
Leon & Helena
I didn't notice many spoliers but I did notice that there is a cast of survivors in Tall Oaks that Leon and Helena team up with, and maybe 1 or 2 different locations.
Chris & Piers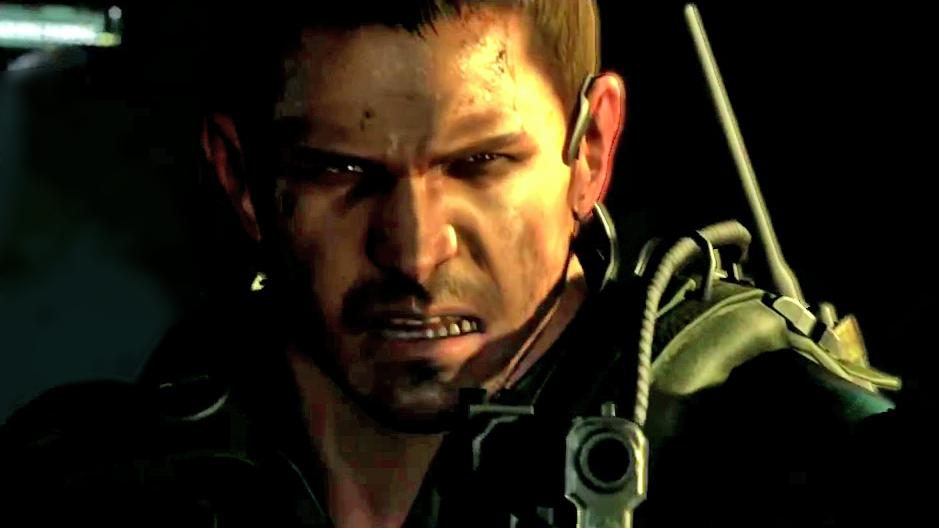 We already had an understanding that when your partner is controlled by an AI, they won't use anything in your inventory. There was also a new location shown in this preview, but what stood out the most to me (regardless of what others think) is the fact that Chris actually does have amnesia. Of course it can be assumed that the events in Edonia are the reason according to IGN.(speculation, mind you)
Jake & Sherry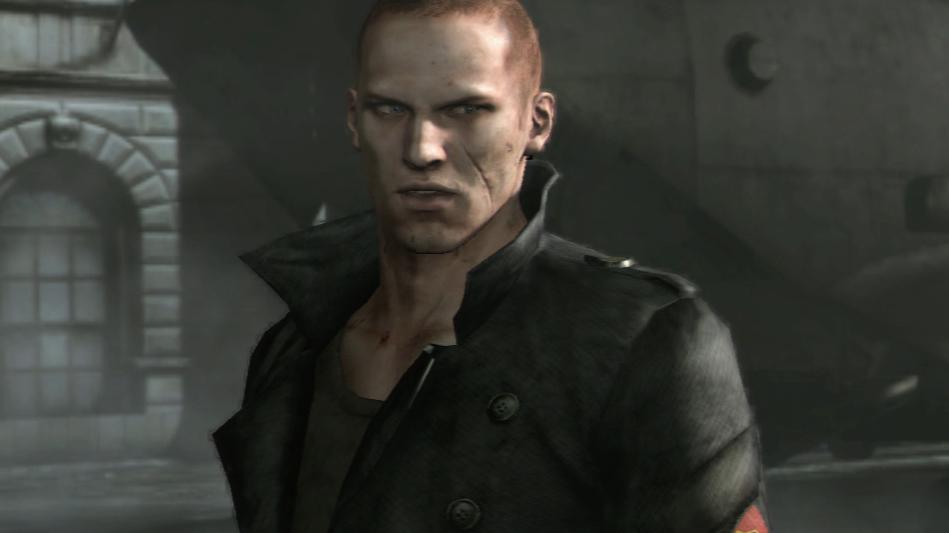 Finally we have Jake's campaign preview. Basically the majority of his campaign takes place in the past, in Edonia where he and Sherry try to escape the Ustanak. To go more in depth into his campaign, it is revealed that he was hired by the Edonian Liberation Army to take care of the BSAA (personally I thought he was already a member of the mercenary group). Then there is a cross-over point between J&S and C&P where they are helping one another fight the giant B.O.W. that Chris encounters in his campaign.
That's pretty much it, but if you noticed something that I missed (I am blind as a bat when the sun is glaring on my computer screen.) then just comment what it is and I'll add it in.
Ad blocker interference detected!
Wikia is a free-to-use site that makes money from advertising. We have a modified experience for viewers using ad blockers

Wikia is not accessible if you've made further modifications. Remove the custom ad blocker rule(s) and the page will load as expected.