Hey, all. Forerunner here. Not much been going on this week since we used up the manhua resources for RE2.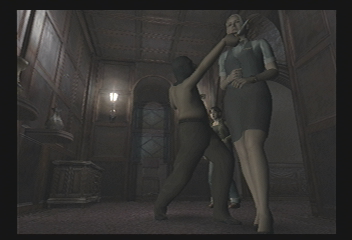 Above is the week's featured image. It is an alternate version of Al Lester, the "Axe Man".
Ad blocker interference detected!
Wikia is a free-to-use site that makes money from advertising. We have a modified experience for viewers using ad blockers

Wikia is not accessible if you've made further modifications. Remove the custom ad blocker rule(s) and the page will load as expected.