Comments

5
Resident Evil: Undead Unleashed Game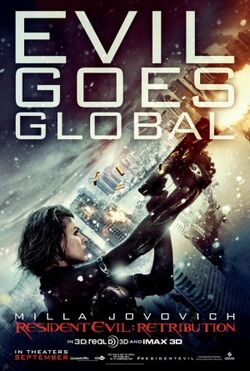 We're all excited for the upcoming release of
Resident Evil: Retribution
on September 14th. Sony Pictures just recently released a fun new browser game tie-in! Check out the game below.

Undead Unleashed: Blast away zombies in Tokyo, Moscow, or New York in this top-down shooter complete with a variety of weapons and enough infected to mow down with joy.

Enjoy the game and let us know what you think in the comments section below!