Umbrella Corps has been released today (June 21, 2016) and I see mixed critics on Steam .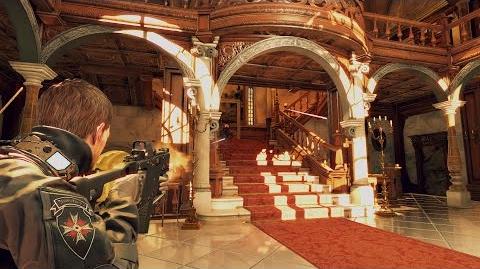 Apparently on Steam, it suffers from "bugs" too like the game not starting, but from what we've seen its really nice and I hope any bugs should get squashed soon. 
Have you played it yet? share your thoughts with us if you've played it!