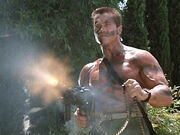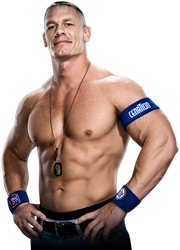 My discussion today is about who would be a better Jack Krauser in the action live films if there was an sequel to Retribution and I came up with two names who I think would make a good Jack Krauser the the two names I came up with were John Cena and Arnold Scharzenegger. So tell me what you guys think and your thoughts about this if Jack Krauser was ever considered to be part of the Resident Evil live action films sequel to Retribution
Ad blocker interference detected!
Wikia is a free-to-use site that makes money from advertising. We have a modified experience for viewers using ad blockers

Wikia is not accessible if you've made further modifications. Remove the custom ad blocker rule(s) and the page will load as expected.