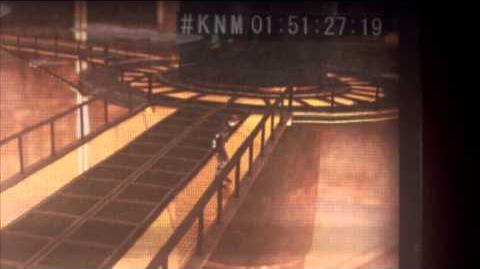 This is the cutscene in Resident Evil: Operation Raccoon City of the U.S.S. campaign. Wolfpack watches the security camera at the Umbrella's facility. The camera shows Leon S. Kennedy fighting with Tyrant and the monster falls down to the melting pool. After that, camera shows Ada Wong kissing Leon and then "dying" on the Leon's arms. This cutscene plays in the middle of the mission 6, Redemption.
Ad blocker interference detected!
Wikia is a free-to-use site that makes money from advertising. We have a modified experience for viewers using ad blockers

Wikia is not accessible if you've made further modifications. Remove the custom ad blocker rule(s) and the page will load as expected.